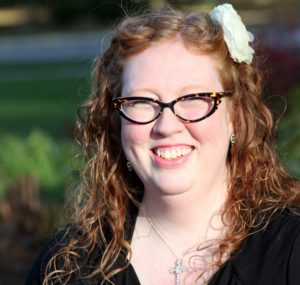 Jennifer Jennings is a counsellor who currently operates out of The Space Within in Stratford, Ontario.  She focuses her work on helping others to live a life that is meaningful to them.  She helps those with anxiety, depression, mood disorders, and those who struggle with self-esteem, body-image, trauma, relationship difficulties, poor life satisfaction, and other topics.
Jennifer uses a "tool box" approach, drawing on different theories, models, and practices to customize each client's experiences, to meet their needs, and to give them an authentic experience.
Jennifer earned her Masters of Arts in Theology: Spiritual Care and Psychotherapy from Wilfrid Laurier University.  She is a Canadian Certified Counsellor from the Canadian Counselling and Psychotherapy Association.